Parker turned six earlier this week, and he celebrated in style.
Piling the sprinkles on his school treat cupcakes…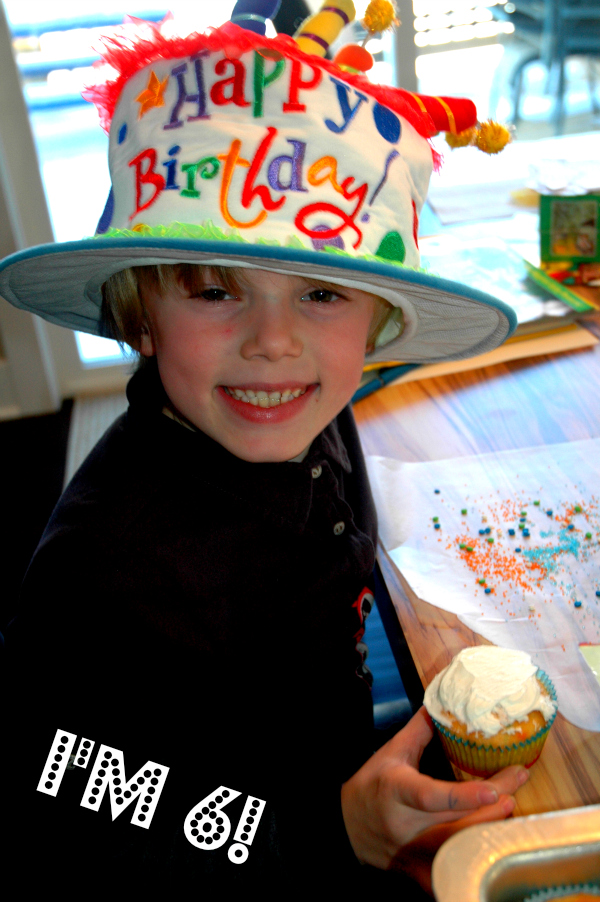 …eating his "special-request" dinner…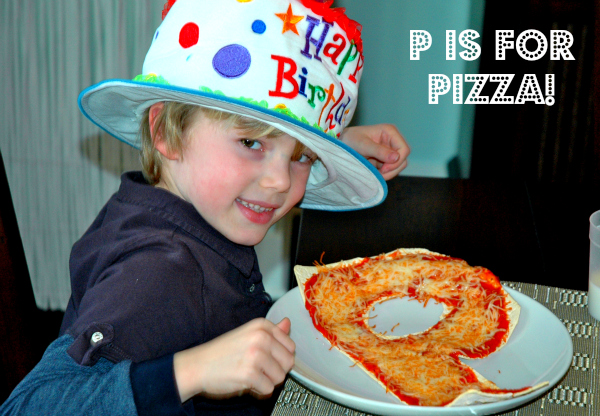 Opening his "special-request" present…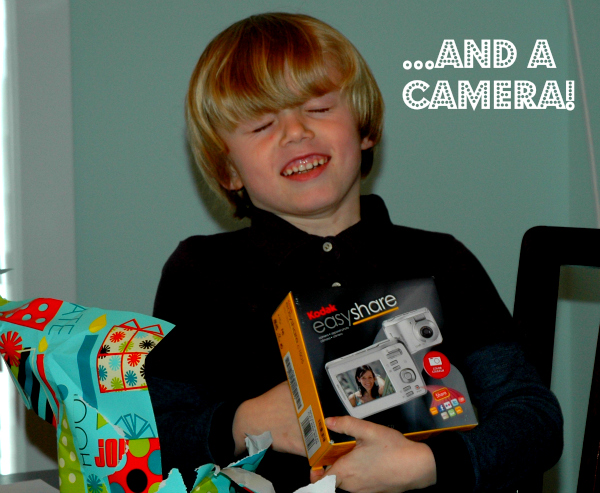 …and trying out his surprise gift!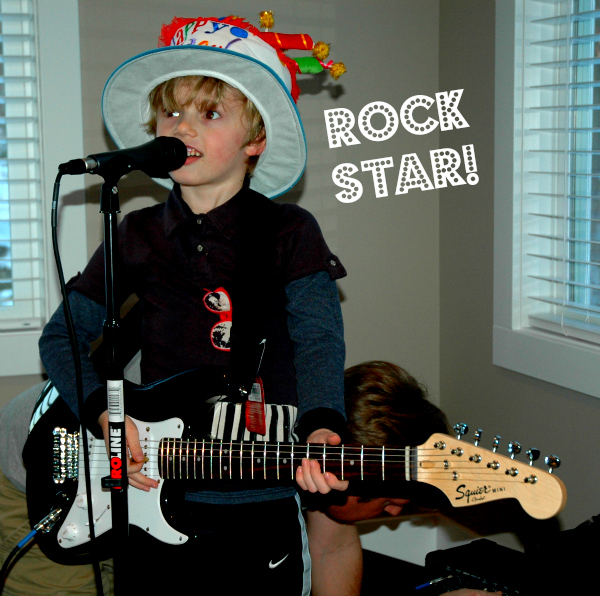 I love the look of pure joy that was plastered on his face all day. Everything was about him, and he gobbled it up like a giant bowl of Lucky Charms. And really…there is just something really cool about watching a six year old boy enjoy life. He loves flipping the thick swath of blonde hair out of his eyes, jamming on his new guitar, dancing along to whatever music he hears, and loving on his mom without an inch of embarrassment.
In fact, we were in Spoonlickers today, celebrating Madi's birthday with some fro yo, and he couldn't stay in his seat with the music playing over the loudspeakers. He jumped up and started to dance, right in front of the yogurt machines.
This kid loves life. And I love him…with every inch of my heart.