Have you ever wondered how to draw a rose – the right way? Well, there may be more than one way, but I think this way is the best. You see, I learned how to draw a rose from my art teacher at school last year.
1. Draw a spiral like you would do for the top of a lollipop, but leave room underneath it.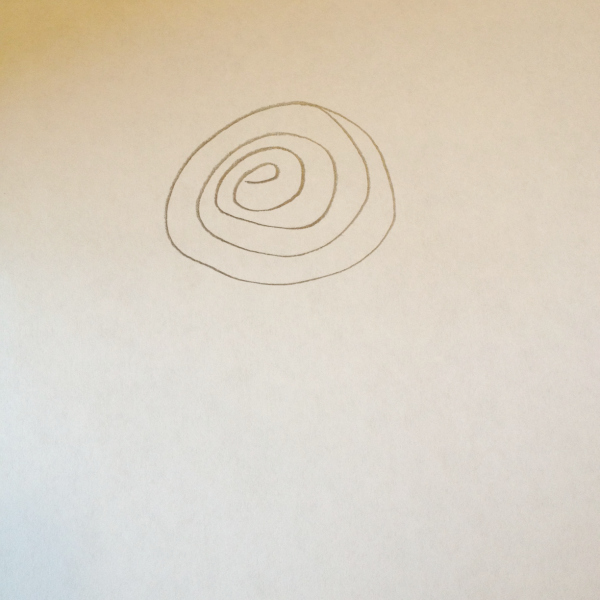 2. Draw a U connected from one side of the spiral to the other.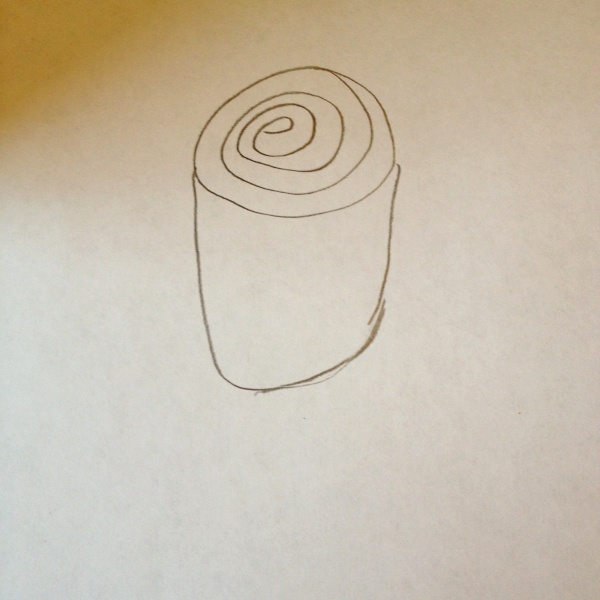 3. Draw a stem.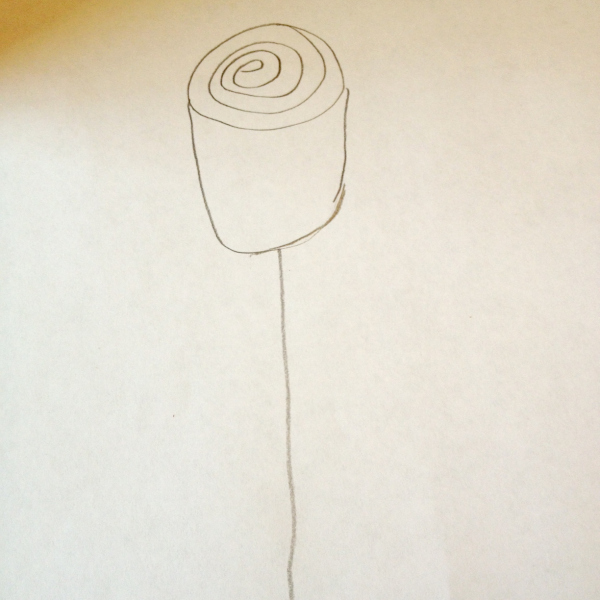 Ta-Da!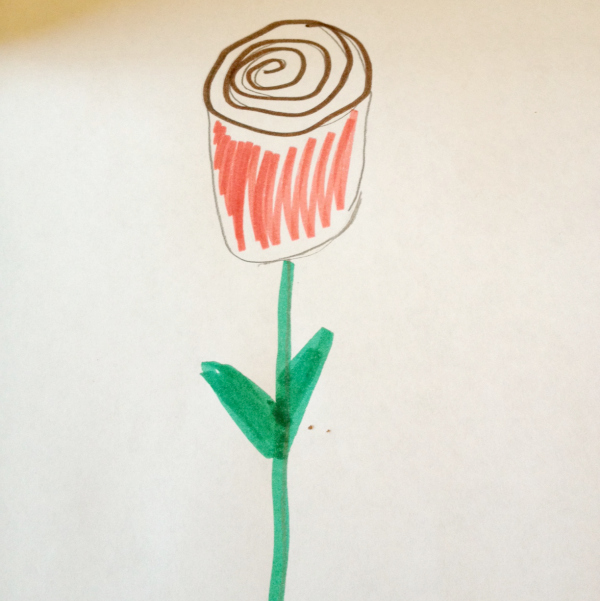 Written by: Madi